WEDDING PLANNER MYRTLE BEACH
Explore Your Dream Wedding Planning to get married in Myrtle Beach, SC, is probably one of the best decisions you'll make, apart from saying "I do" or "will you marry me." Regardless of the next step of planning your wedding can be stressful, and many people make the mistake of trying to do it themselves.
Whether you're thinking of a small wedding, with just a couple of people or perhaps a grand reception with family members, and friends from both sides, a lot can go wrong. Your big day has to be perfect, and that's where our wedding planner Myrtle Beach can help you!
YOUR ONE OF A KIND WEDDING FOR A
ONE OF A KIND RELATIONSHIP
As a leading wedding planner Myrtle Beach, we don't just plan your wedding but plan to make it beautiful. Every couple we work with is unique, with their own individual needs, wants, and desires. As wedding planners, it is our job to make sure that your needs, wants, and aspirations are met. So, we don't just build a beautiful event, but instead, one that captures the essence of you as a couple. Your relationship is the reason for this celebration, and so you need to be celebrated.
We help couples tell their unique and beautiful story by using color, décor, special layouts, catering, etc. There is no aspect of your wedding that we don't plan for and so nothing can go wrong with us handling everything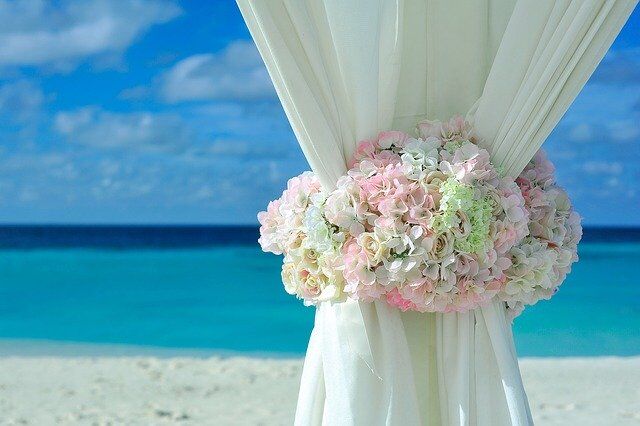 All our Myrtle Beach Wedding Packages from hotel to beach, or general venue is customizable. You can customize how much you need us and when. We can handle either your entire wedding from start to finish or parts of it.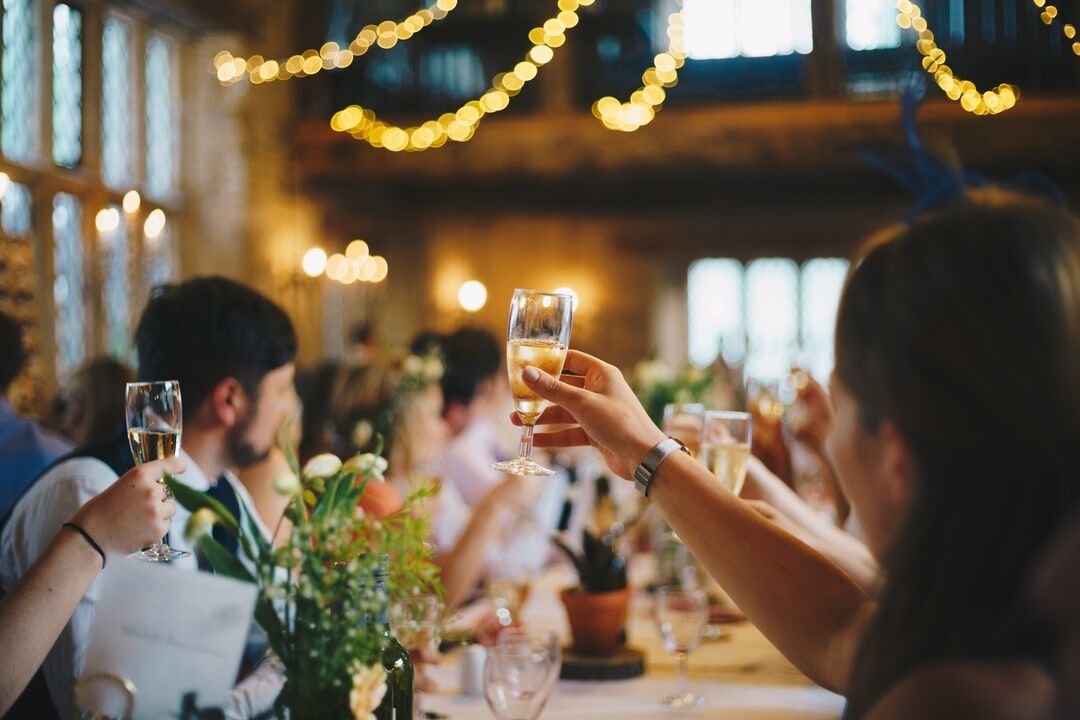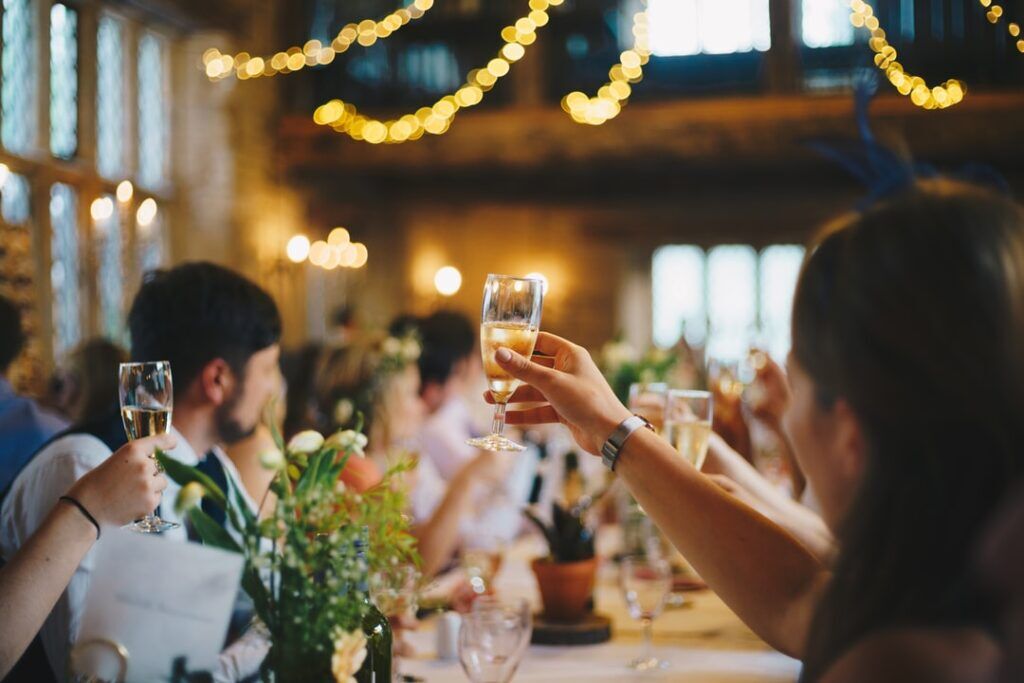 We can pick wedding reception venues Myrtle Beach SC right off the top of our head based on your requirements. That allows us to quickly shortlist and show you the best venues in terms of budget, décor, location, and other needs.
WHY CHOOSE WEDDING PLANNER MYRTLE BEACH?
Well, there are many reasons why couples should decide to choose us over the competition. Here are a few reasons for choosing us:
Always On Time – We make sure that everything from the event start time, to the distribution of invitation cards, is all done on time. We strictly adhere to all the pre-decided timelines, which ensures no frustration for you or your guests.


We Partner with the Best caterers – Catering is a huge part of any wedding. If the food selection isn't right, and the taste isn't exquisite, then most people would consider the wedding party a flop. That's why our partnership with leading caterers assure clients of the best tasting food at their reception.


We Handle Your Wedding Theme – Weddings are weddings, but how would it reflect your unique vibe as a couple? That's where our planning for the theme comes in. Subtle additions to your wedding venue's décor choice are what bring out that unique theme. It's hard to explain, but we're sure that you'll know it when you see it!


We Plan Small, Large, and Huge Weddings – Our wedding planners Myrtle Beach SC can handle all size weddings. There is no size wedding we can't plan. That said, larger weddings are more of a challenge, which is something we are always looking forward to.
YOUR WEDDING IS PLANNED FROM START TO FINISH
We handle everything from the initial meeting to discuss your needs and desires to wrapping up the event. Our team is some of the most seasoned wedding planners in Myrtle Beach, with dozens of weddings to their credit and counting. That's why we continue to be the wedding planners of choice for couples from across the city
WE LEAVE NOTHING TO CHANCE
Weddings have many moving parts. Many issues are unforeseen until they hit. If you're planning your own wedding, it can be hard to handle all the most common issues associated with the event. For instance, the caterer may be late, or the photographer may have had an accident, or the cake's delivery got stalled, all of these can be pressing issues that have to be handled right away.
As seasoned wedding planners, we know exactly what can go wrong will go wrong. That's why we have a plan A, plan B, and a Plan C in place. So, regardless of what happens, your wedding goes on as planned without a hitch.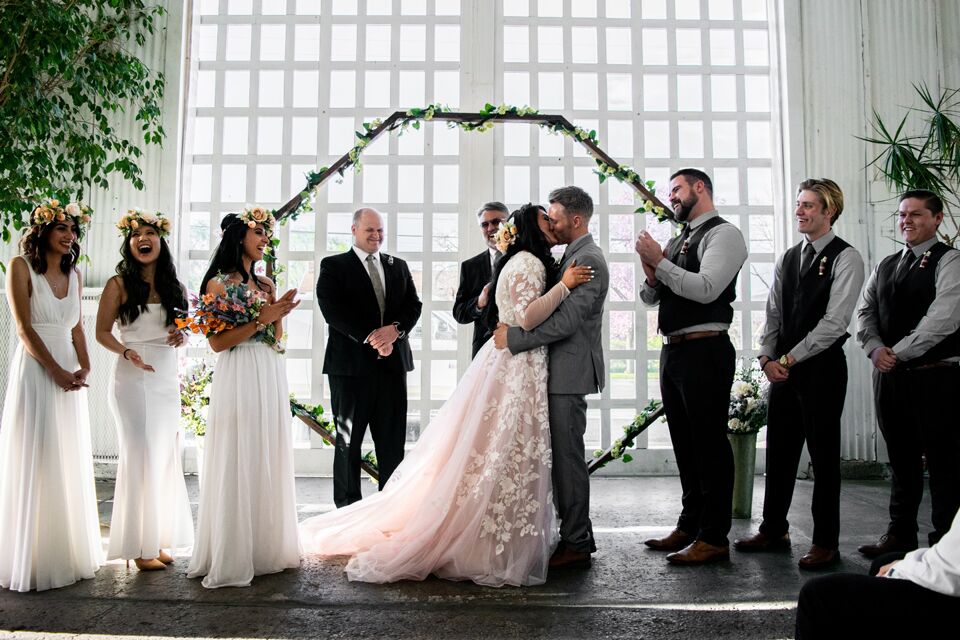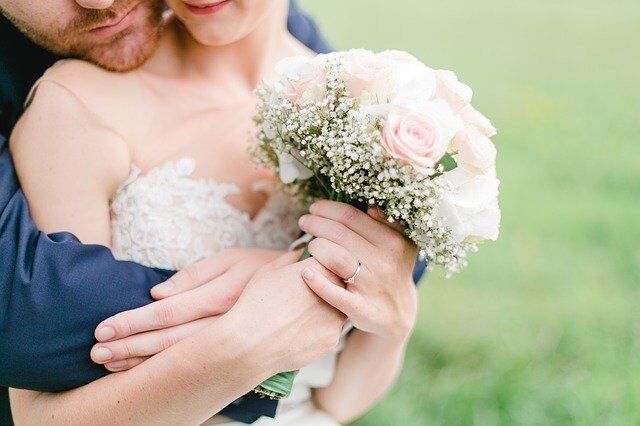 BUDGET-FRIENDLY - CUSTOMIZABLE WEDDING PLANNER PACKAGE
You don't need to hire a super expensive wedding planner in Myrtle Beach to have the best party, and we are proof of it. Dozens of successfully planned weddings on a budget and counting means that regardless of your budget, you can count on us to deliver an extravagant wedding experience.
Our wedding planner packages can be customized based on what you want, need, and budget. We work with couples to figure out the best way to move forward. As a matter of fact, our initial consultation is all about understanding your needs and then figuring out how best to meet them. That is why you can be assured that despite our reputation, the resulting wedding isn't going to break your bank!
Planning to get married in Myrtle Beach, SC? Then look no further than us. Call us today to book a discovery session, which is the first step for us to learn about you!